Headlines

MSAPD Setting its 2015 Schedule!
MSAPD is currently setting its 2015 performance schedule, starting with many of our favorite annual events. Please check back frequently for updates, and contact our business manager (see
contacts
) if you'd like to schedule MSAPD to perform at your event!

MSAPD Rehearsal Details!
MSAPD is currently rehearsing at the Brewer Wastewater Treatment Facility at 27 Oak Street on Thursdays, 6:30-9pm. The band is always looking for pipers and drummers, experienced or aspiring. We offer free lessons to those interested in being a part of the band, so
contact us
for more information!

MSAPD Looking for Aspiring or Accomplished Pipers and Drummers
We welcome those interested in learning to play the pipes or drums, as well as those with experience who wish to play in a pipe band setting. The band offers free instruction for those who wish to join. If you're interested, please contact our business manager (see
contacts
).

Become a Fan of our Facebook page
Upcoming Events
Ellsworth Waterfront Concert
When: Friday, August 7th at 6:00 pm
Where: Ellsworth Harbor Park
Ellsworth, Maine
For More Info: The Grand
Maine Highland Games
When: Saturday, August 15th
Where: Topsham Fairgrounds
Topsham, Maine
For More Info: ME Highland Games
Eastport Pirate Festival(tentative)
When: Saturday, September 12th
Where: Eastport, Maine
For More Info: Eastport Pirate Festival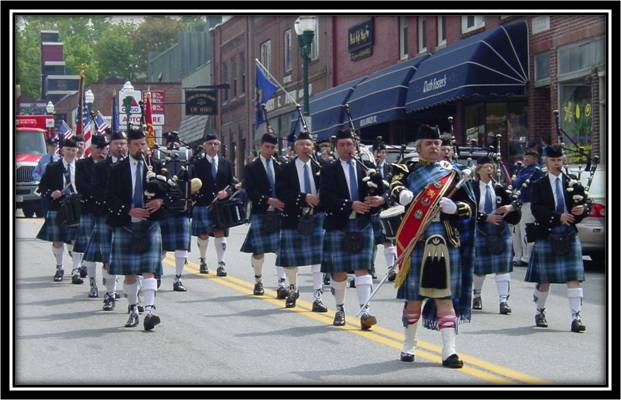 We are a bagpipe band based in Ellsworth Maine. MSAPD entertains audiences throughout Maine in parades and concerts, competes in Highland Games in New England and Canada, and provides educational presentations to Maine's school children.